Kadant
Shower water filtration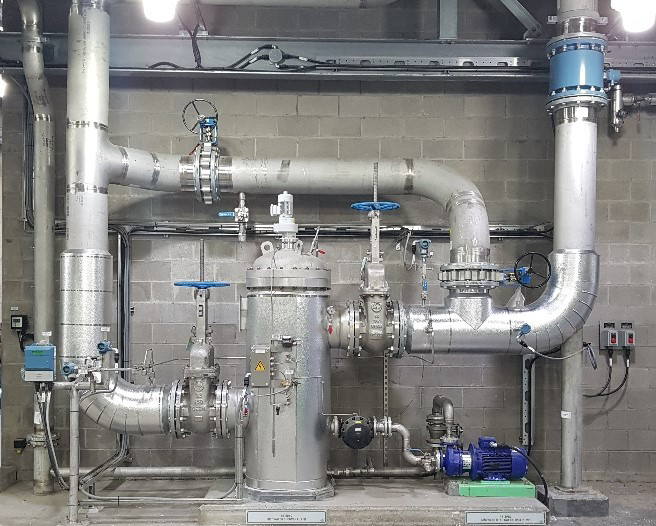 BOLLFILTER automatic self-cleaning Type 6.18 12 is used to filter damaging particulate within the shower water.

The pickled and passivated stainless steel filter handles 1,500 gallons of water per minute, utilizing 28 stainless steel wedge wire candles rated for 80 μm.

By implanting BOLLFILTER self-cleaning technology, the plant realizes:
cost savings due to reduced maintenance

reduced environmental impact

improved water quality



Our filtration products greatly assist in the paper making process, promoting a productive and successful system for the plant!
---
---