Peter Brotherhood Ltd
Protection of steam turbines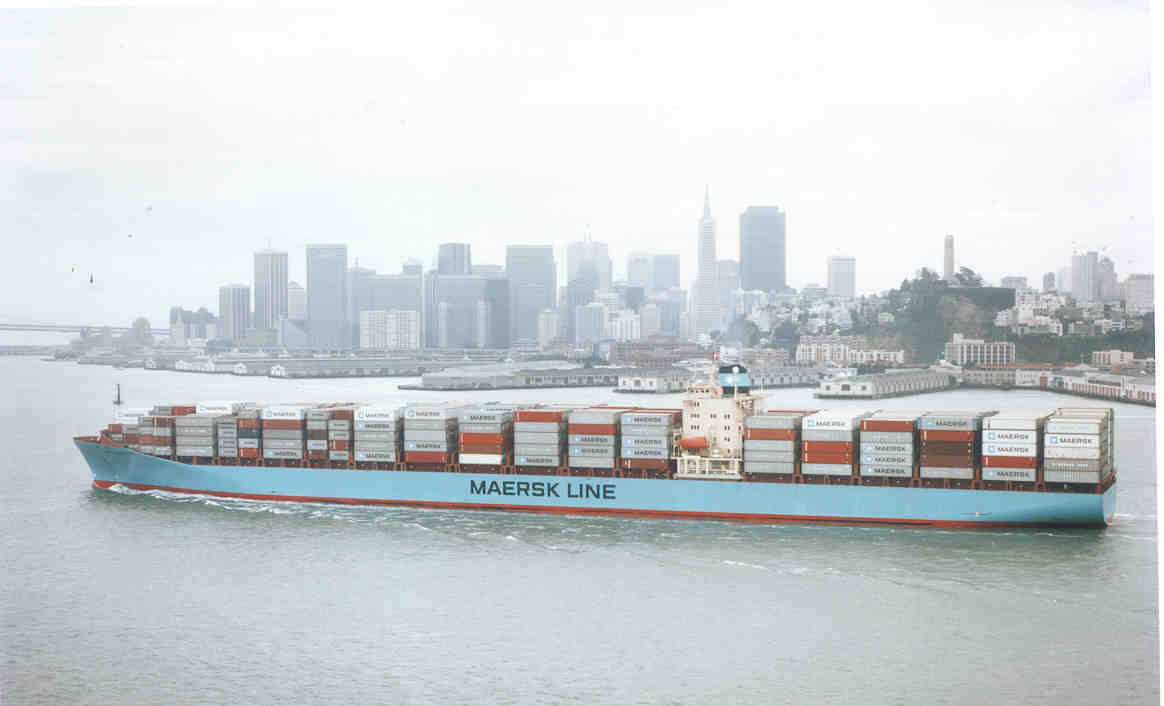 Steam turbines at Peter Brotherhood Ltd
Peter Brotherhood Ltd specialises in the design and manufacture of steam turbines, offering a complete package comprising the turbine, gearbox, generator, instrumentation, control and monitoring systems, and associated ancillary equipment – usually mounted on a single fabricated baseplate.
Peter Brotherhood Steam Turbines are employed throughout the world in a variety of power generation applications, many involving renewable and sustainable energy. They are also widely used in the oil, gas and marine industry, generating power for FPSO (Floating Production Storage & Offloading) Vessels, on and offshore facilities and large container ships.
Particulates removal from control and lube oil
In order to protect the moving parts of such high value capital equipment, BOLLFILTERs Simplex or Duplex are specified to remove particulates down to 10 microns from the closed loop system supplying Control Oil and Lube Oil.
BOLLFILTERS can be fitted as part of the main turbine baseplate or skid, or installed alongside with other ancillary equipment. In marine applications, space is particularly critical and it is important that all the equipment can be contained on a single skid. The latest BOLLFILTERs Duplex type BFD are ideal for skid-mounted applications thanks to their compact size.
In specifying filtration systems, the key issues for Peter Brotherhood are reliability, service and maintenance. BOLLFILTERs Simplex typically operate for 6 months without the need for cleaning and Duplex filters can be easily cleaned without stopping production.
---
---
Download/s
---