Tailor-made and sustainable filtration solutions worldwide
As a globally operating company, BOLL & KIRCH is the specialist for the filtration of liquids and gases and offers tailor-made and sustainable filtration solutions worldwide. For more than 70 years, we have been a manufacturer for customized and sustainable industrial filters for our customers worldwide, certified according to DIN ISO 9001 + ISO 14001 + ISO 45001 and recognized by the most important classification societies.
The areas of application of BOLLFILTERs are diverse and cover a wide range of industries. We provide our customers with customized and efficient filtration solutions that meet the highest quality and environmental standards. With our own Research and Development department, we optimize filter applications in close cooperation with our customers and secure our technology leadership through patents and utility models.
In their areas of application, BOLLFILTERs make a decisive contribution to the sustainable improvement of our living conditions by conserving natural resources, minimizing the impact on the environment and using valuable materials as efficiently as possible.
Wide range of applications
References
Hepworth Gallery »
Hepworth Gallery HVAC system lifetime has been extended with the use of a BOLLFILTER automatic for the filtration of the river water Calder.
KRONES AG »
The company KRONES found in BOLLFILTER a filtration solution to efficiently reduce the contamination level in the bottle washing machine main caustic bath.
SunRui »
SunRui relies on BOLLFILTER for the protection of the Balclor® Ballast Water Management System (BWMS) on MV "STELLA IVY
Next Exhibitions
06. - 09. June 2023
Nor-Shipping
Nor-Shipping is the leading maritime event week. Its top-quality exhibition, high-level conferences and prime networking opportunities attract the international maritime industry to Oslo.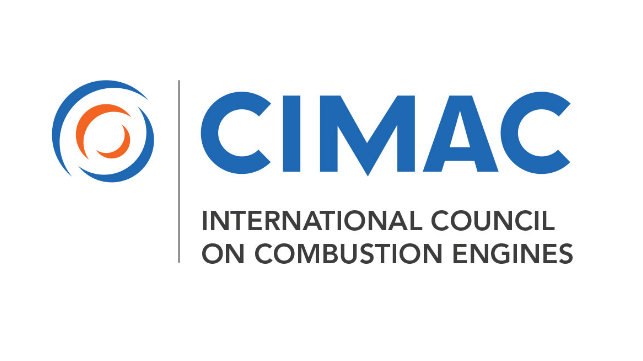 12. - 16. June 2023
CIMAC Congress
Every three years CIMAC holds a major international Congress and exhibition in one of its member countries.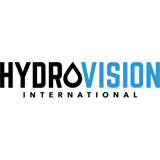 11. - 13. July 2023
Hydrovision International
HYDROVISION International® is the largest hydropower and dams industry event worldwide. 2,500+ power producers, utilities, consultants, large-scale hydro energy users, and other hydroelectric power professionals gather from 40+ countries to discover new solutions and connect with industry peers.
The future always needs a past