Veka
Debris removal from plastics extrusion cooling water systems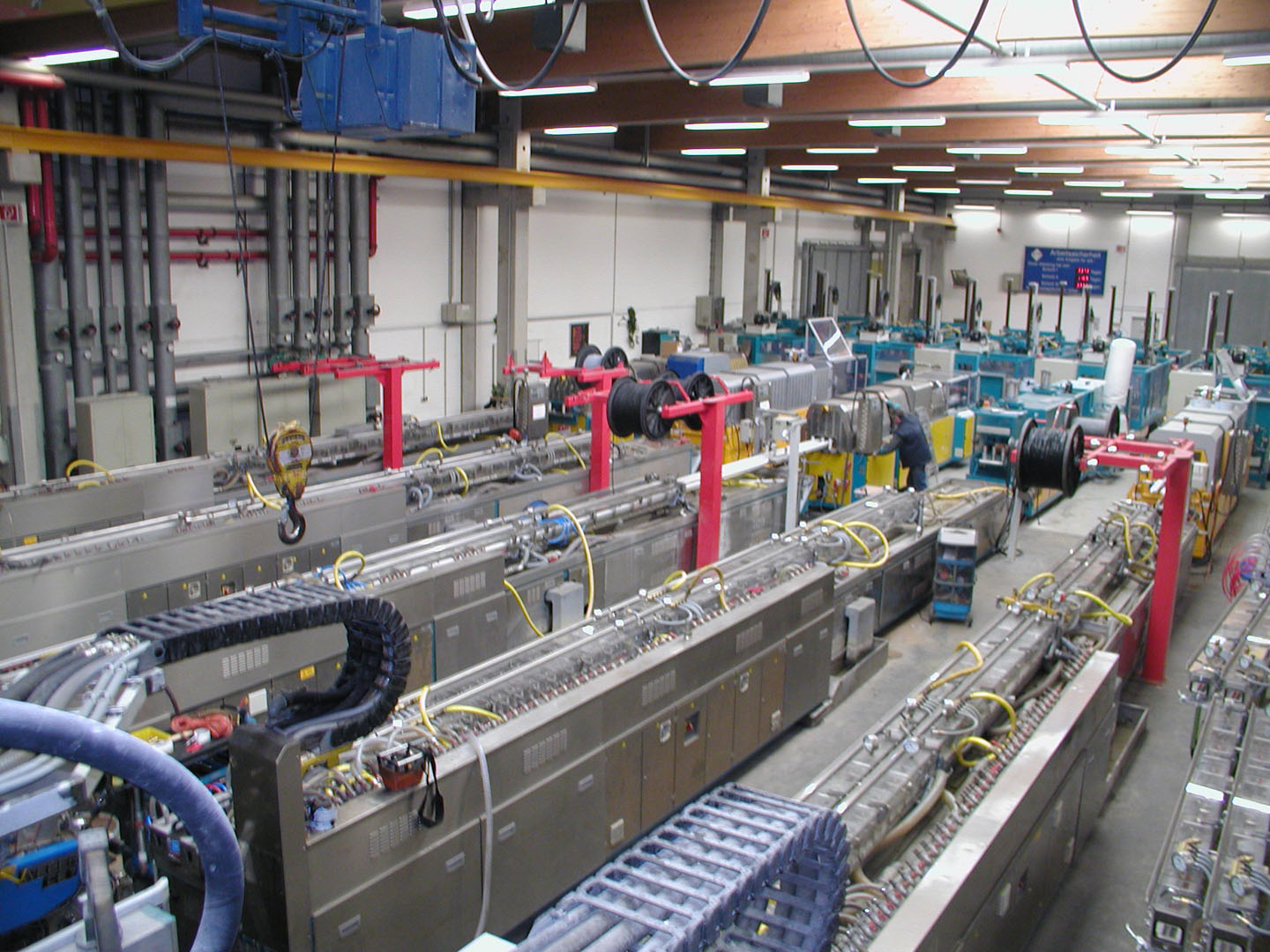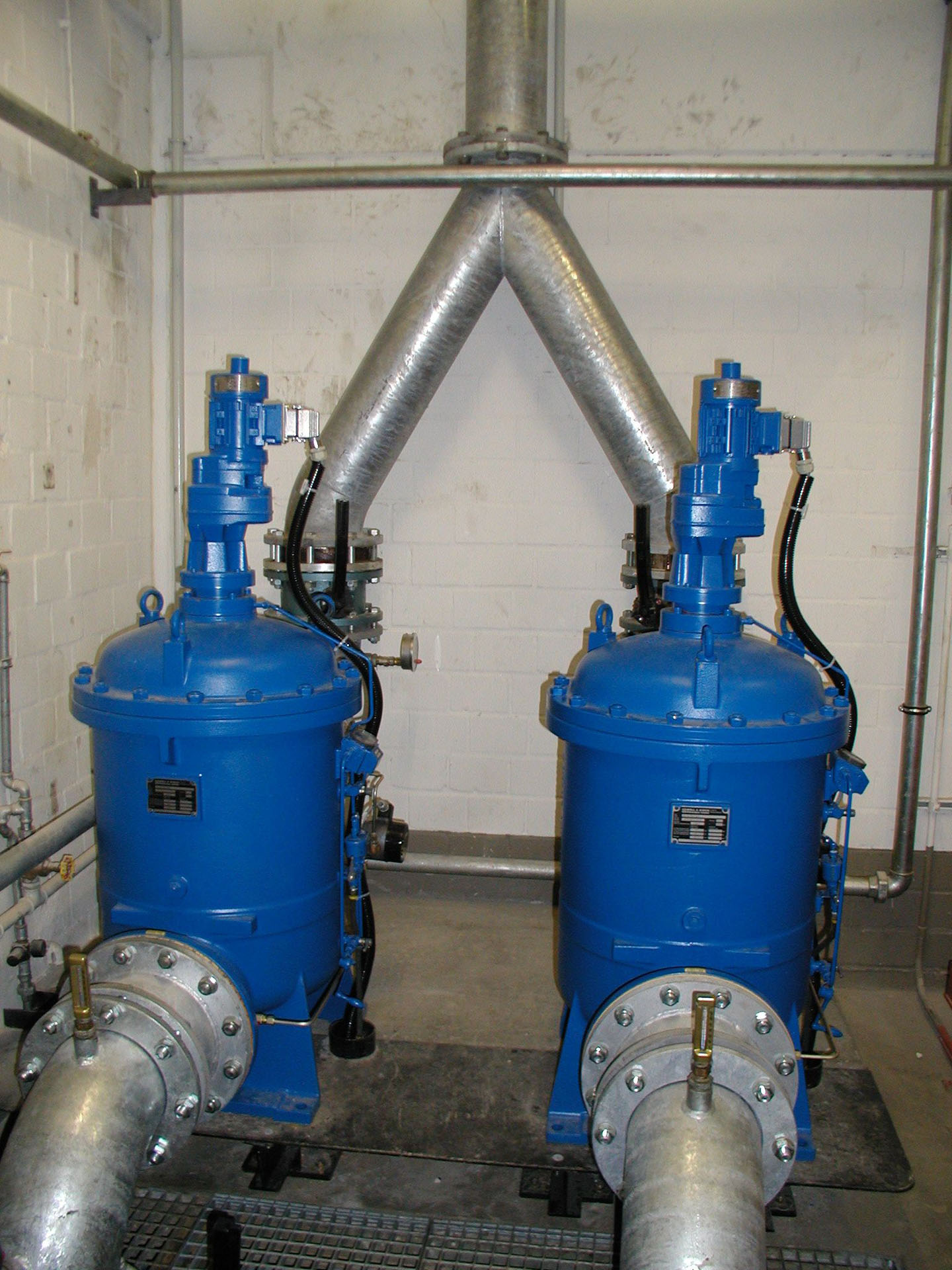 Water filtration in the cooling system of plastic manufacturing
Ideal for cooling systems in the plastics manufacturing industry, Self-Cleaning BOLLFILTERs Automatic efficiently remove debris from recirculating water - without the costs of blockages, regular cleaning, downtime and quality issues often associated with manual systems.
BOLL & KIRCH filtration systems have been installed in plastic manufacturing sites throughout Europe, including the Veka plant at Sendenhorst in Germany.
Veka is the world's largest manufacturer of PVC-U products for building and refurbishment, with eleven factories in nine countries across Europe, Asia, America and Russia.
The Veka installation comprises two BOLLFILTERs Automatic Type 6.18 – Duty & Standby – fitted on the pressurised feed line to the extrusion machines to remove particulates from the cooling water and protect the spray nozzles from blocking.
However, BOLL & KIRCH systems can also be fitted on the return line where the pressure can be as low as 0.5 bar. This alternative configuration allows the filters to remove solids after the extrusion machines, protecting the heat exchangers from blockages. The water is then in a clean condition to return to the machines without any fine particles, ensuring a high quality of surface finish on the plastic extrusion.
---
---
Download/s
---