Vitacress Kent
Water filtration for crop irrigation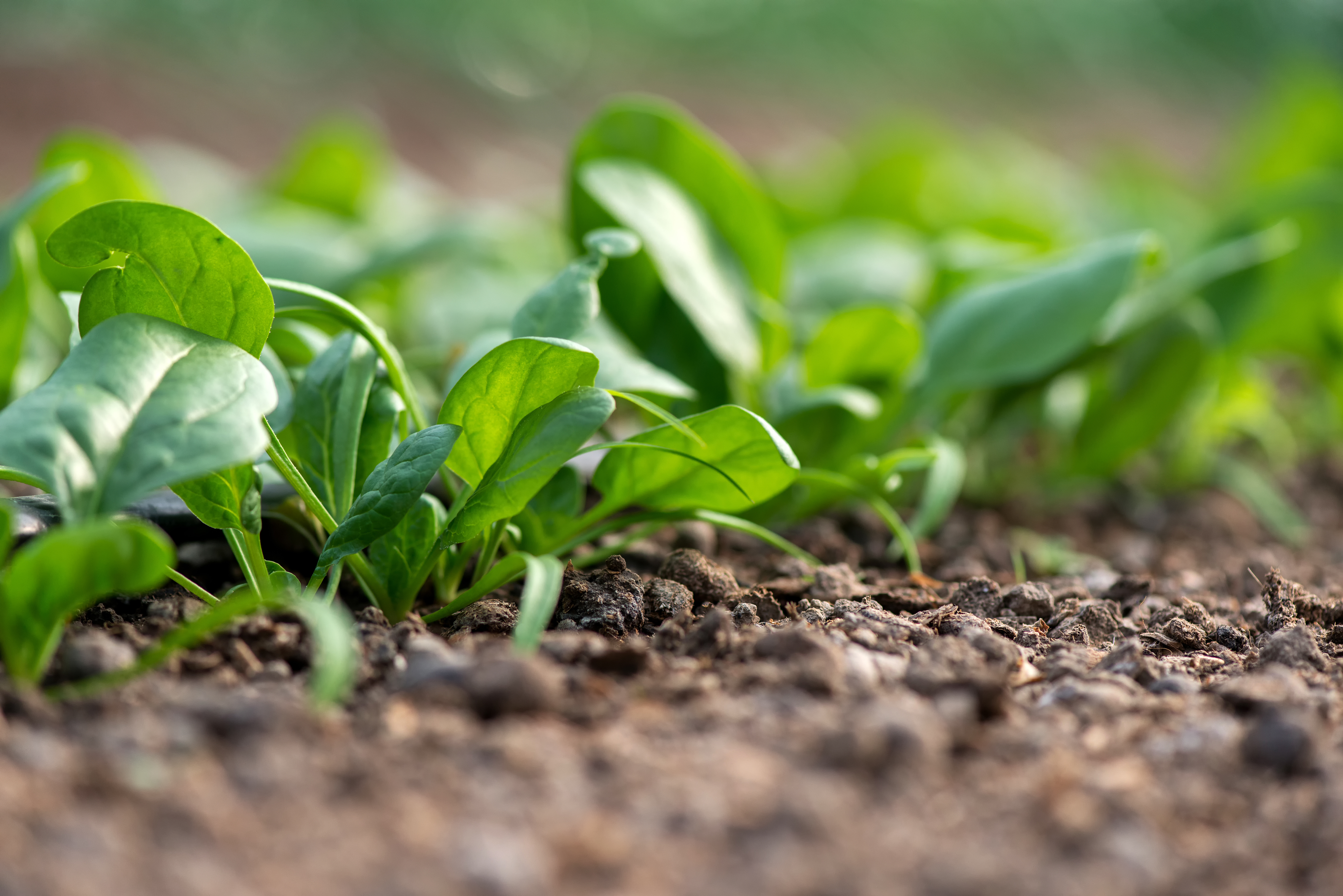 Vitacress crop production
Vitacress, Europe's leading grower of baby leaf salads, has been producing organically grown crops since 1988. In order to meet the challenges of consistent supply demanded by the retail multiples, Vitacress has developed world-leading standards of production – including site selection, seed and compost sources, equipment hygiene and water quality.
DH Clifton, Vitacress Kent cultivates 85 acres of of baby leaf salads such as rocket, cos, lollo rosso, red chard and spinach on the island of Thanet near Ramsgate. Abbey Farm, which is owned by father and daughter Jack and Nikki Clifton, has specialised in growing salads for over 20 years.
Raw water filtration for crop irrigation
Following successful trials, the Farm has invested in an innovative water treatment and filtration system to provide high quality water for crop irrigation. Raw water from the nearby River Stour via the Farm's reservoir is pumped through a packaged system comprising BOLLFILTER Automatic Type 6.18 and a UVO3 Ultra Violet Water Treatment Unit which disinfects the water. The result is in an overall reduction in viable bacteria of 99.9%.
The BOLLFILTER Automatic Type 6.18 is ideal for the remote, unmanned installation thanks to its self-cleaning backwashing system and minimal maintenance requirements. Nikki Clifton is pleased with the operation of the system. "There is very little pressure drop, Since our customdesigned irrigation system is very sensitive, this is good news."
---
---
Download/s
---