Anglian water
BOLLFILTER UK planned maintenance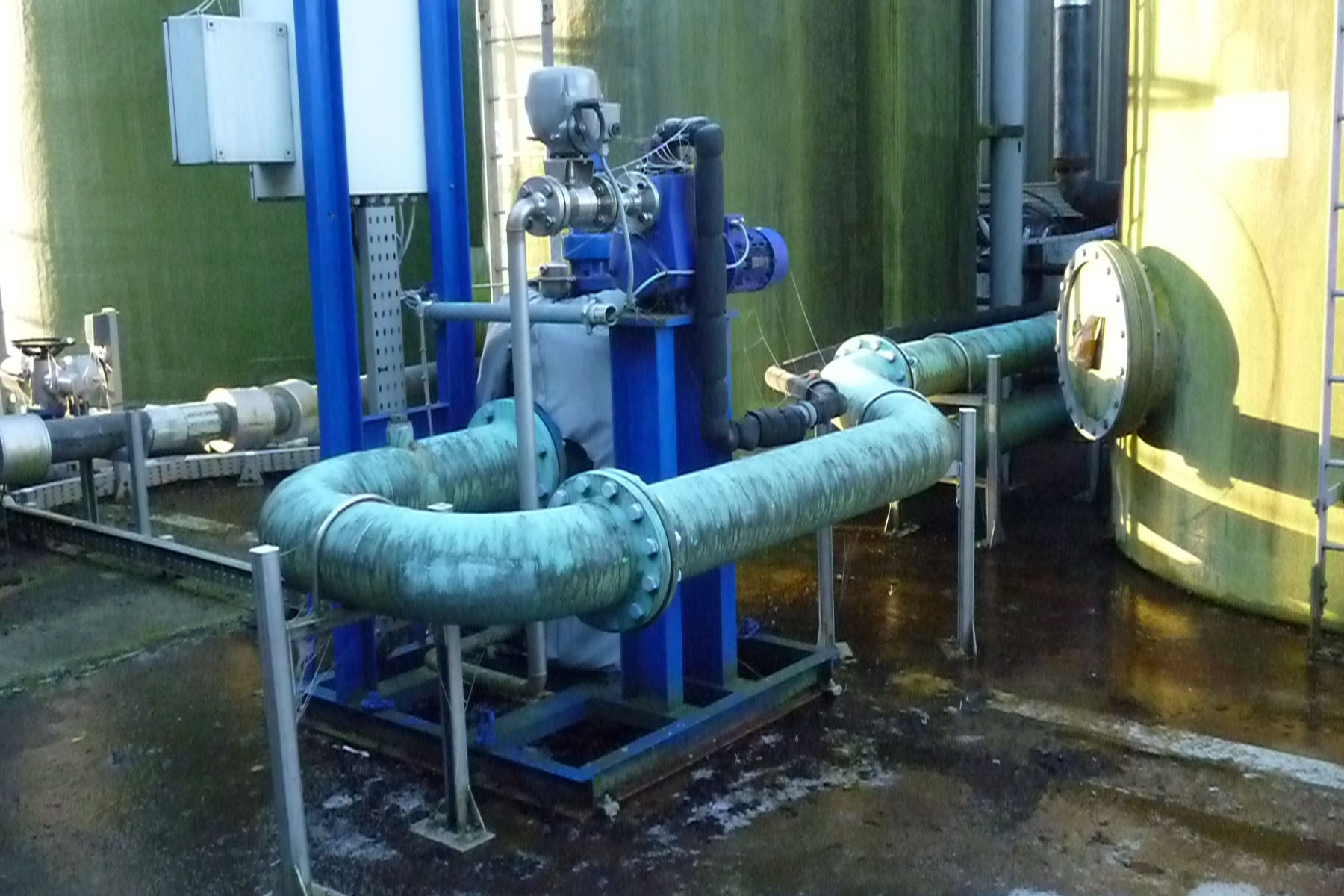 Pre-filtration for nitrate removal plants
Anglian Water is the largest water company in the UK by geographical area serving over six million domestic and business customers in the East of England and Hartlepool and supplying over one billion litres of water every day.
Much of the region is arable land and, as a result, certain Potable water treatment plants in the area require nitrate removal. Nitrate Removal Plants (NRP) are high value capital equipment requiring pre-filtration to protect the internals from risk of contamination and BOLLFILTER automatics have been installed on twelve such Anglian Water sites.
BOLLFILTER UK maintenance
The filters typically provide filtration to 150 microns, with a set backflush once an hour. Automatic alarms are activated should the differential pressure rise above agreed levels. Anglian Water use BOLLFILTER UK to provide maintenance and repair for all of the BOLLFILTER NRP Protection Systems.
Although the filters are designed for long-life operation with minimal maintenance, regular annual servicing and repairs can be carried out when required by BOLLFILTER UK.
Matt Rayson, Anglian Water Site Engineer said: "Although we had few problems with the BOLLFILTERs, they had been installed for several years without regular servicing. As most of our water treatment sites are unmanned, it is vital that our systems run without problems and this agreement will give us peace of mind. Now, if we have any problems or queries with the water filtration, we can speak to someone over the phone or arrange an immediate site visit."
---
---
Download/s
---